The Tallest Man On Earth has completed work on a new album. There's No Leaving Now will be out on June 12 (June 11 in the UK) on Dead Oceans. Shows in New York, London, Stockholm, Amsterdam, and Berlin are also announced. Stay tuned for more dates and news.
There's No Leaving Now Track Listing
Out 6/12/12
1. To Just Grow Away
2. Revelation Blues
3. Leading Me Now
4. 1904
5. Bright Lanterns
6. There's No Leaving Now
7. Wind and Walls
8. Little Brother
9. Criminals
10. On Every Page
TOUR DATES:
05/31/12: Stockholm, Sweden
06/01/12: Stockholm, Sweden
06/20/12: New York, NY
07/03/12: London, UK
07/04/12: Amsterdam, NL
07/06/12: Berlin, Germany
07/29/12: Newport, RI
08/17/12: Hasselt, Belgium
Comments Off
Posted on 03 January 2011 by James Gentry
I've never been very decisive.  I can't even begin to think of choosing a favorite album from 2010.  I did however pull myself together long enough to list some of my favorite songs from 2010.  These are the ones that stuck with me, forced me to sing along, or made me tap my feet. I won't be forgetting them any time soon and can't wait to see what 2011 brings.  So, in no particular order, here's my list.
1. Trampled By Turtles – Wait So Long

Website: http://www.trampledbyturtles.com
---
2. Parlor Hawk – Home
Download – Parlor Hawk – Home
Website: http://www.parlorhawk.com
---
3. Jonsi – Go Do

Website: http://www.jonsi.com
---
4. Arcade Fire – Ready To Start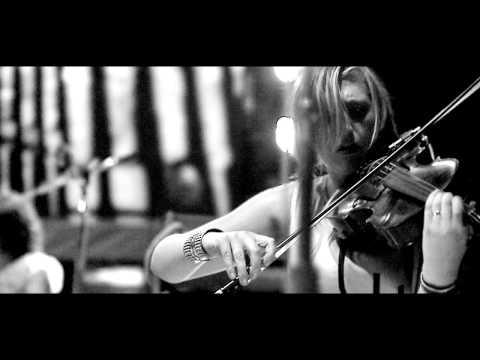 Website: www.arcadefire.com
---
5. The Tallest Man On Earth – The Dreamer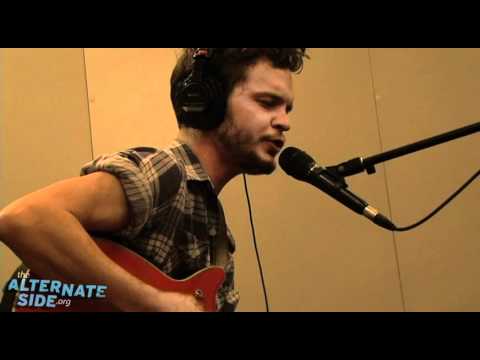 Website: www.thetallestmanonearth.se
---
6. Rogue Wave -Solitary Gun

Website: www.roguewavemusic.com
---
7. Cloud Cult – There's So Much Energy In Us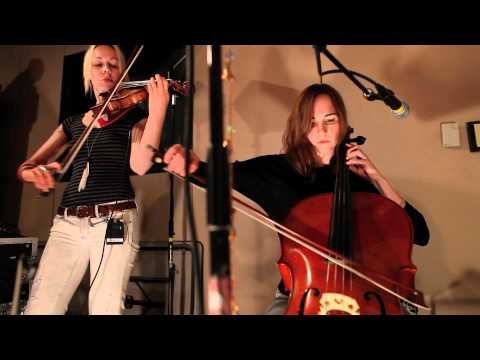 Website: www.cloudcult.com
---
8. Mumford & Sons – The Cave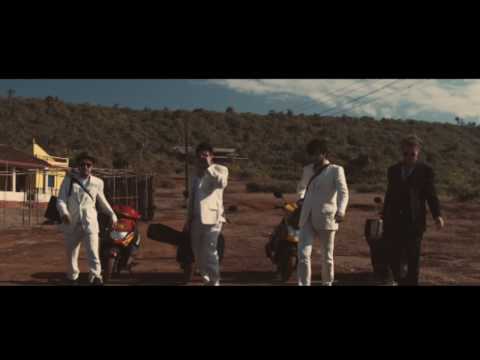 Website: www.mumfordandsons.com
---
9. The Thermals – I Don't Believe You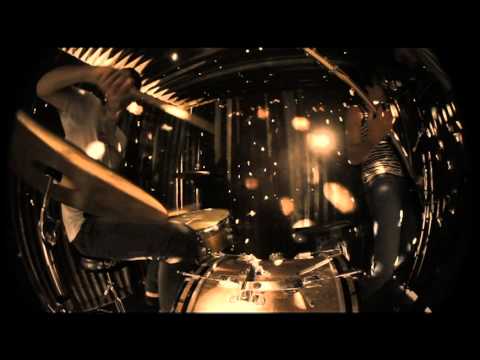 Website: www.thethermals.com
---
10. Frightened Rabbit – Swim Until You Can't See Land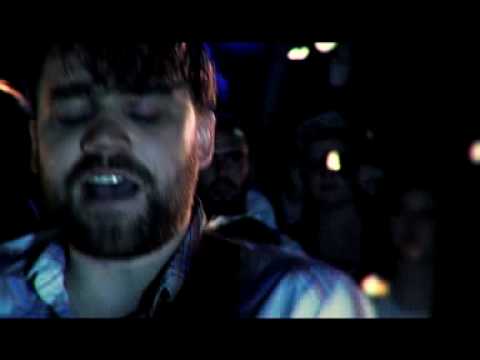 Website: wearefrightenedrabbit.com
---
11. Rocky Votolato – Sparklers

Website: www.rockyvotolato.com
Posted on 05 November 2010 by James Gentry
Comments Off