A sampling of tracks from the upcoming album by Zechs Marquise entitled Getting Paid available everywhere on September 27, 2011 on Rodriguez Lopez Productions.
"We started off recording percussion to sequencers and loops," he explains. "I chopped those sounds up and arranged them. From there, were wrote the album with each of us coming in and playing on top of it. Kind of like a hip-hop song." Considering the hectic tour schedules of both Zechs Marquise and The Mars Volta (in which Marcel plays keyboards and percussion), the band was forced to work on the album over an extended period of time in between both band's tours. "It gave us a lot of time to get perspective on the songs," Marfred says. "We're really happy with and proud of this record."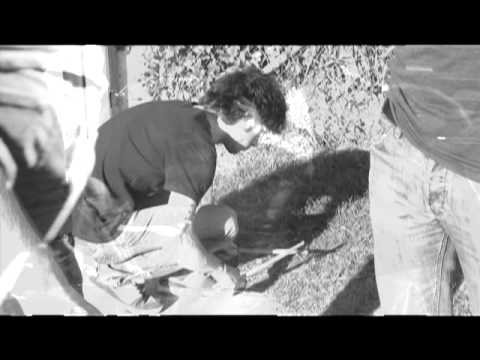 Getting Paid will be available everywhere on LP/CD/digital on September 27th on Rodriguez Lopez Productions via Sargent House.
Getting Paid Tracklist:
01. Getting Paid
02. Lock Jaw Night Vision
03. Static Lovers
04. The Heat, The Drought, The Thirst, and The Insanity
05. Time Masters
06. Guajira
07. Everlasting Beacon of Light
08. Crushin' It!
09. Mega Slap