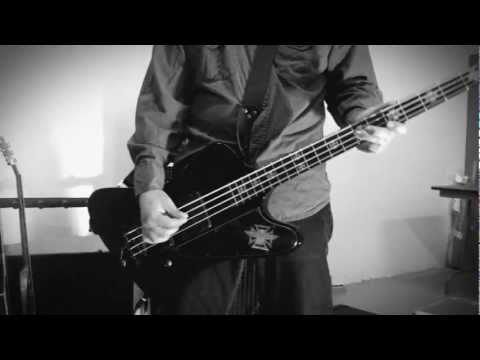 Captured with an iPhone at DulceSky's rehearsal room in Salt Lake City and with footage from Chicago, DulceSky presents "Life As We Knew", their first official music video out of "Invisible Empire".
Directed by Oliver Valenzuela, Joel Burkhart and Robinson Valenzuela.
"Life As We Knew" produced by DulceSky and Matt Winegar.