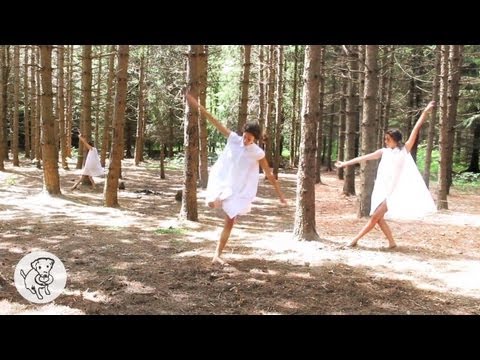 The second video from Yellow Ostrich's debut full length "The Mistress" available now on Barsuk Records.
Director: Ryan Kuhlman
Production: Secret Network
Dancer: Zoe Robin
Cinematography: Ryan Kuhlman
Editor: Ryan Kuhlman
Stylist: Lauren Tafuri
Shot at Pieter Studio, Los Angeles and Kaaterskill Falls, Woodstock, NY.
Special thanks to Barsuk Records, Chris Kuhlman, Joni Elenson, and Leilah Weinraub.